Congratulations to Phong from Vietnam. He was the first winner at the new Satorify.io. Phong received his new Redmi 9 Smart Phone about a week after collecting his winning card.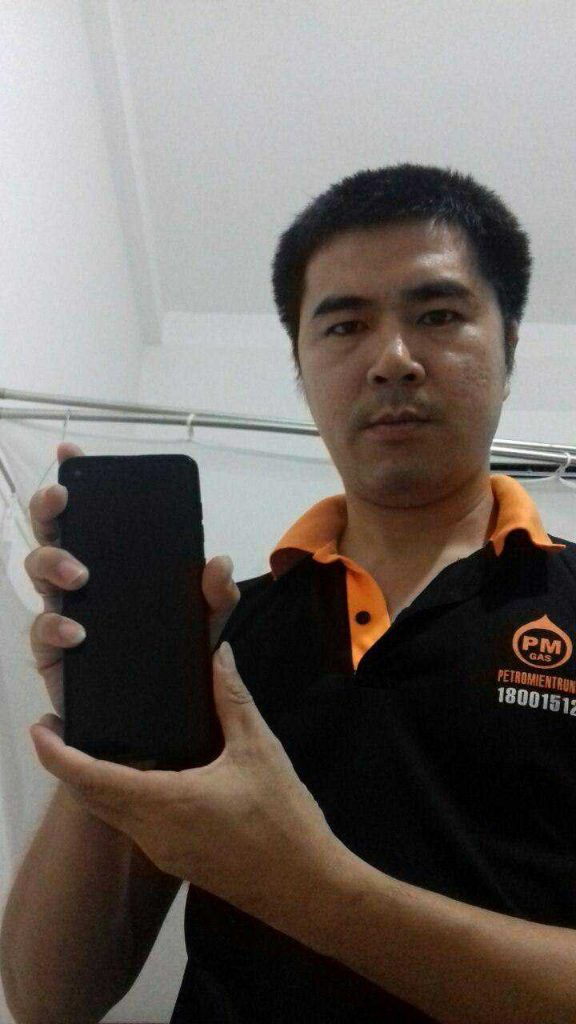 Thanks to Satorify's Vietnam team on the ground, we were able to deliver Phong's phone quickly and securely.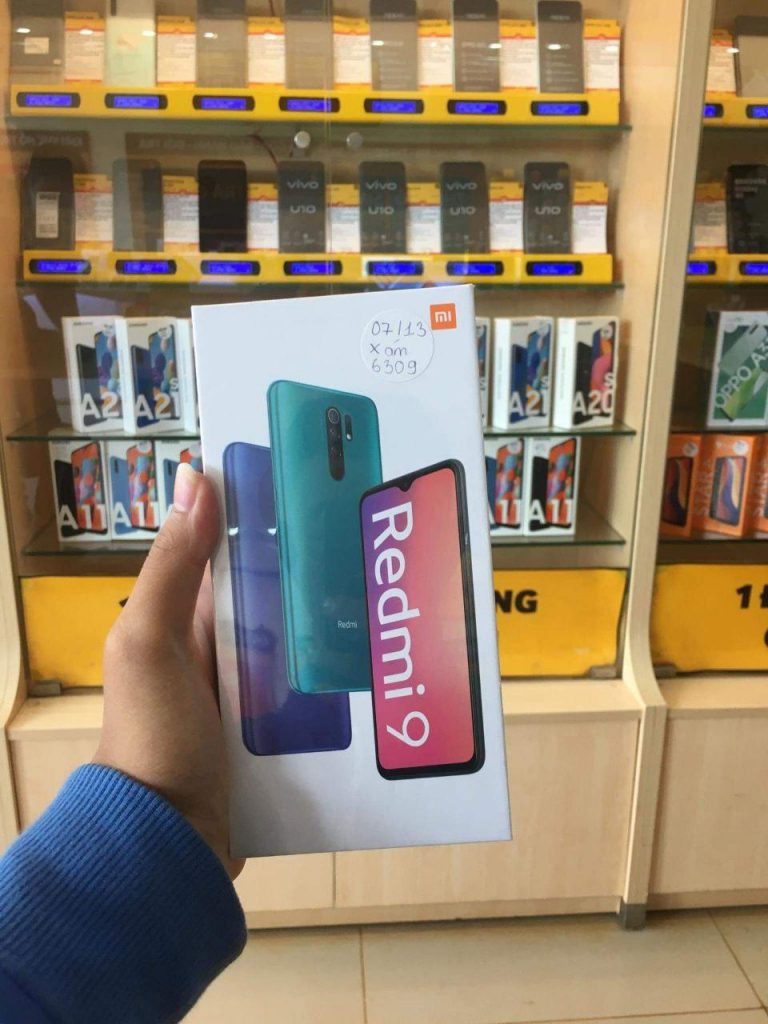 More winner's are coming in fast. We will post more photos here when their prizes arrive.
Thanks for playing with Satorify!