Referral Tournaments have launched and each Satorify user has been automatically registered and placed in a referral tournament group!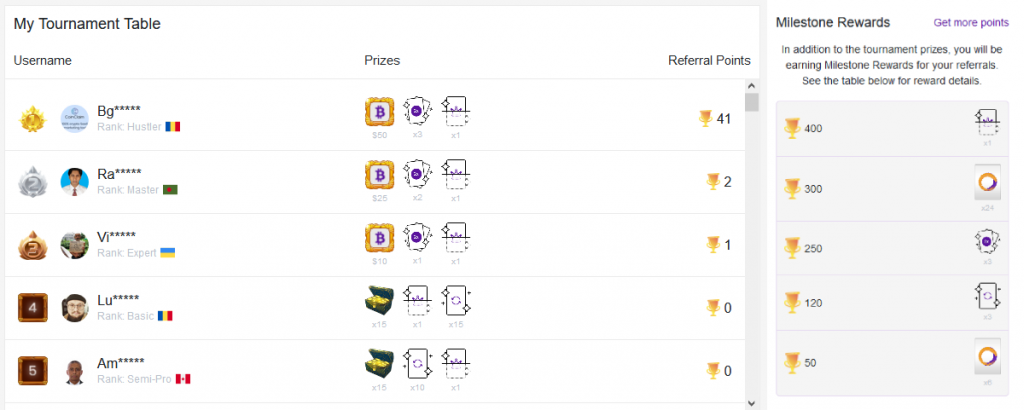 The top 10 winners in each group will win prizes, including CLM and Bitcoin.
It's easy to win. Just refer new users to Satorify and earn tournament points. Members can multiply point totals by leveling up your rank. The higher your rank level, the higher your multiplier.

You can level up your rank by earning more CLM or by purchasing CLM on an exchange, such as https://p2pb2b.io/trade/CLM_ETH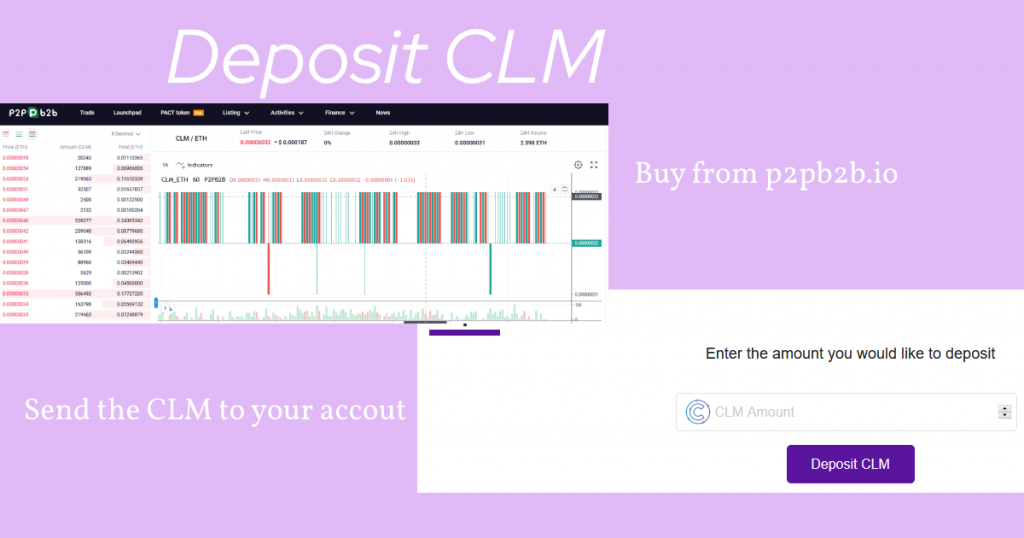 Click here to see your group right now: https://satorify.io/dashboard
Tournaments run continuously for two weeks at a time, so start referring now!
Be sure to check the tournament info and rules on the tournament page.